Services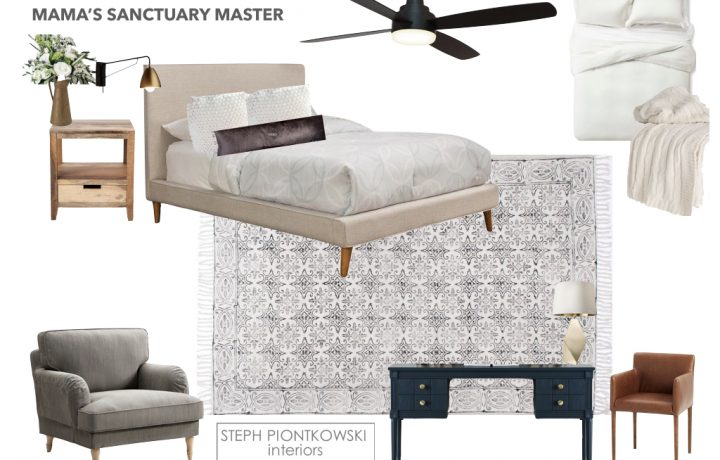 This covers one room design with a moodboard, floorplan and shoppable source list. This can be tailored for nearly any budget and is convenient because all communication is done via email.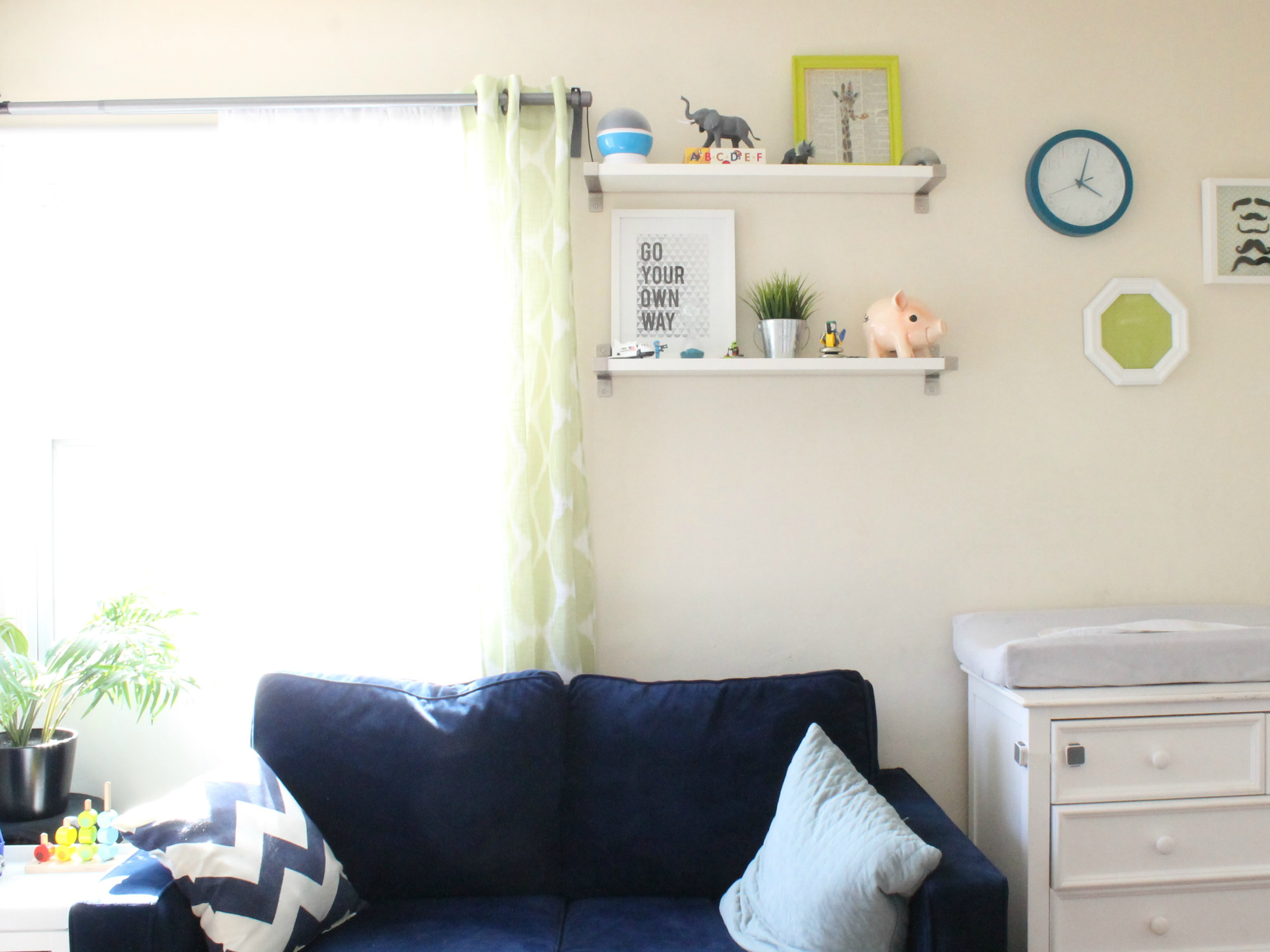 Design assist will book me for two hours. In this time we can chat, work on design challenges or get together.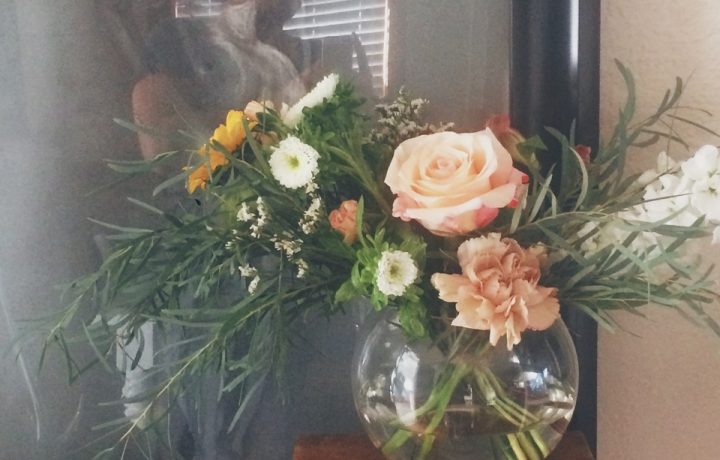 Using vintage in your home is a great way to add personality and soul. Check out my shop for vintage decor and home accessories curated by me.
WHAT MY CLIENTS HAVE TO SAY
I recently had the pleasure of working with Stephanie for my son's nursery design. Let me start by sharing that I'm very particular in my design likes/dislikes, in other words, probably not the easiest client to work with. From the beginning of the project, I knew that this would not be an issue in working with Stephanie. We discussed the various design elements that I wanted to have a say in and the areas that I was more flexible in as well. She included me in the details that mattered to me, while completely handling the other aspects. This made the entire process so easy, which was a big relief as I was pregnant and managing a toddler at the time.  After our initial meeting, Stephanie presented three very different designs. This was actually the hardest part of the project for me – all three designs were so beautiful and I had to pick one! Stephanie got right to work once a design was selected. She was flexible and worked around my availability. She is a joy to work with and I feel so lucky to have found her for my son's nursery project. Every time I walk into his nursery I get to enjoy the beautiful space she created for my family.

Steph and I recently completed the e-design and gallery wall for my office in the greater NYC area. We just recently moved here so I knew I wanted something that screamed "me" for my office since I spend over 8 hours a day in here. She really focused on the key important needs of mine first – being flexible and understanding I wanted to reuse my drafting desk and a shelf I had prior to so I didn't have to break the bank in order to make my office a place of comfort and enjoyment. I'm an illustrator so the process was very exciting being able to take part in decorating and collaborating with her online and on video, while she completely started from scratch after giving her measurements and sent me incredible digital boards, layouts and more that made the room come to life! I like that she used the few items I wanted to focus my room around. As you can probably tell, I am a super huge nerd so she used a lot of key elements like my Star Wars movie poster and comic art/show posters in unlikely ways that look really clean and modern and fun. I can't wait to finalize the touches in my office and ask her to start on our guest room!
what's new on the blog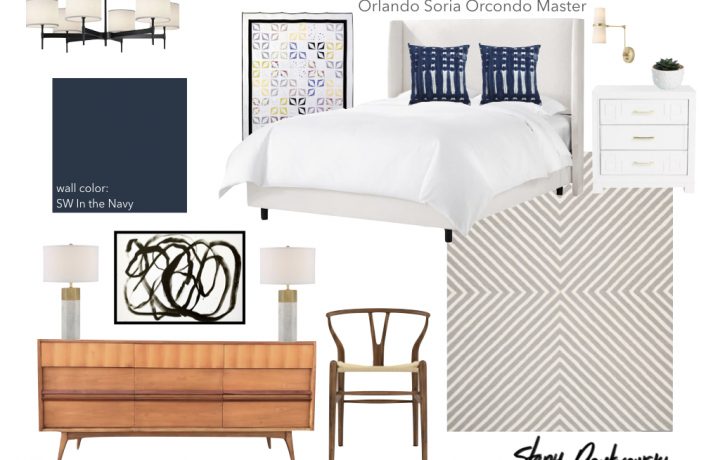 One of my favorite bedrooms is the "Orcondo" master designed by Orlando Soria of Hommemaker. It is the absolute perfect mix of masculine and feminine, old and new, with some…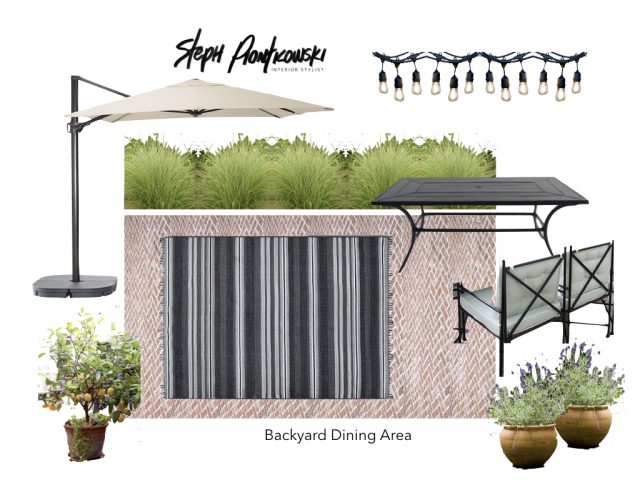 Summer holidays are a perfect time to outfit your outdoor dining area or other parts of your backyard or patio. We are working on our backyard which is huge so…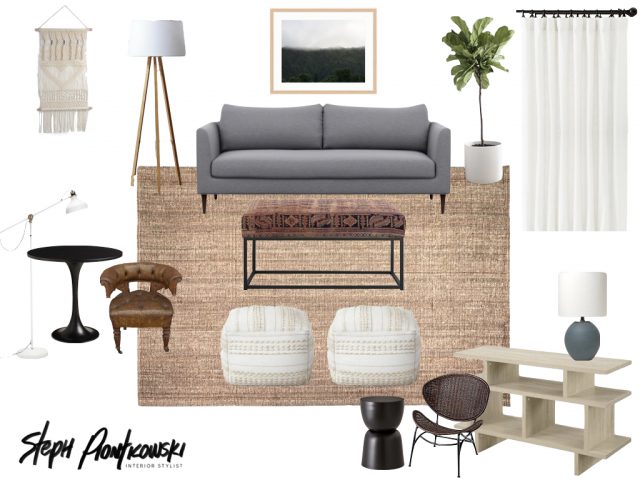 Today I'm sharing our living room moodboard. Like I mentioned in my last post, this won't be a big sweeping change but a gradual change with updates here and there.…