Services
For full service clients I will custom design one or more spaces and implement the design created just for you. This is typically done in the San Diego area, though I am happy to travel.
This is a great option for anyone regardless of location. Here I will provide a design for an entire room with a moodboard, floorplan and a linked source list. This is a super convenient option because all communication is done through email. 
If you're pretty happy with your space but you just want to freshen things up or update some pieces, this is the option for you. I will suggest some products to coordinate with your room and provide shoppable links.
This option is for you if you've nailed down your space and are just missing something and you can't quite pin down what it is.
This is exactly what it sounds like! You tell me what you want out of your space and send me photos and I will provide paint options. 
Have a question or problem? Need something specific that's not otherwise listed? Get in touch and we'll talk about how we can work together.
what's new on the blog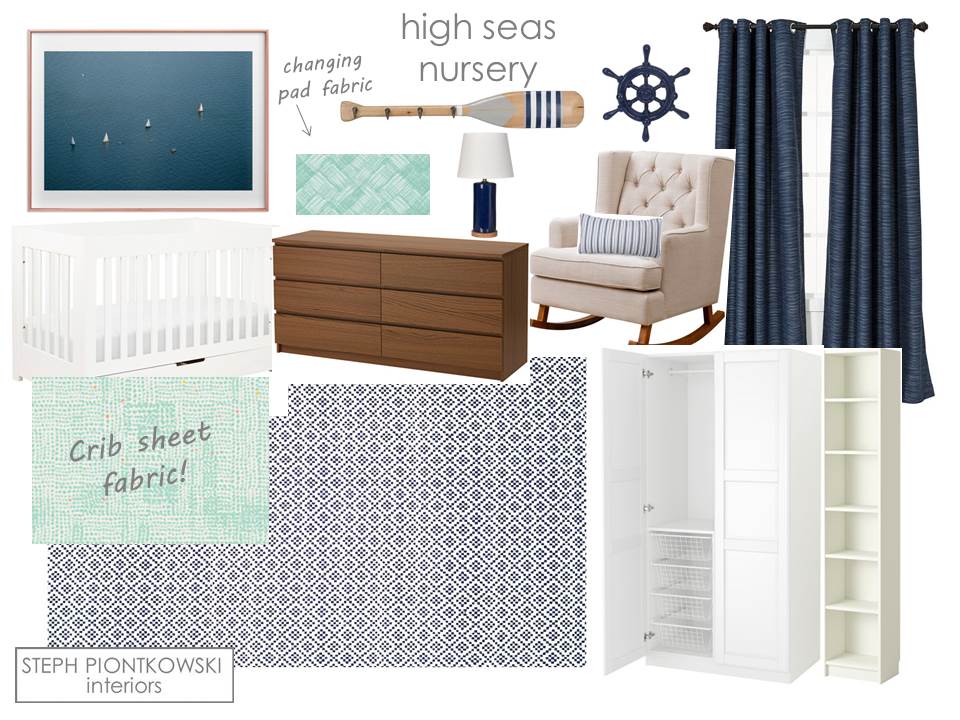 Alright guys. This is it. This is the nursery that was chosen out of the three I proposed to our friends. You may recall (or not because it's been forever since…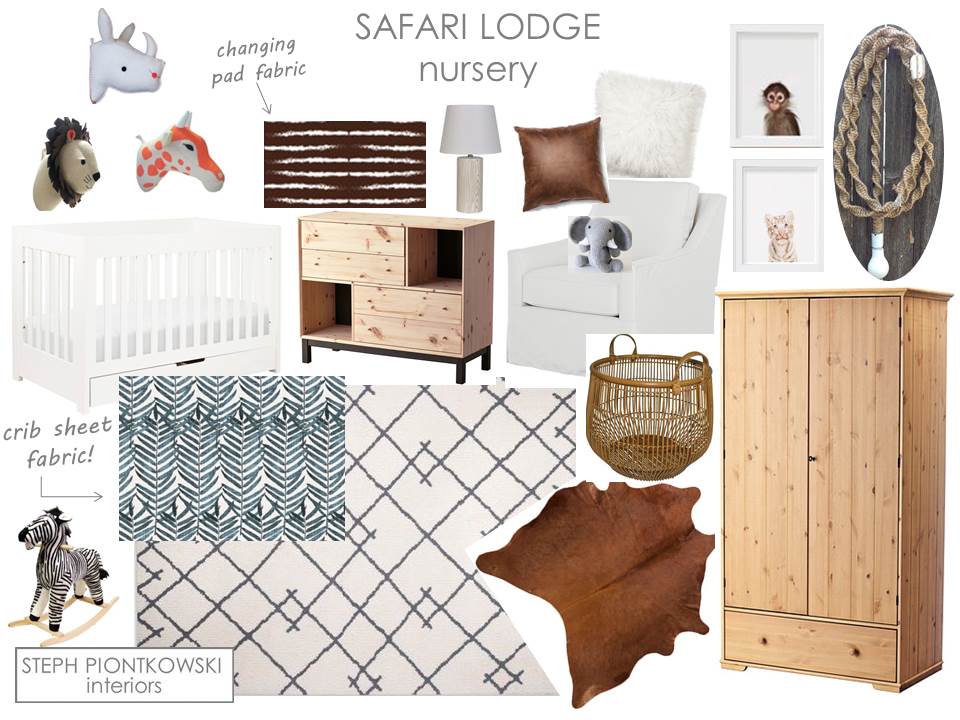 I have so much love for this moodboard I can hardly stand it. If I were doing a nursery for my own house right now it would be this exactly. You…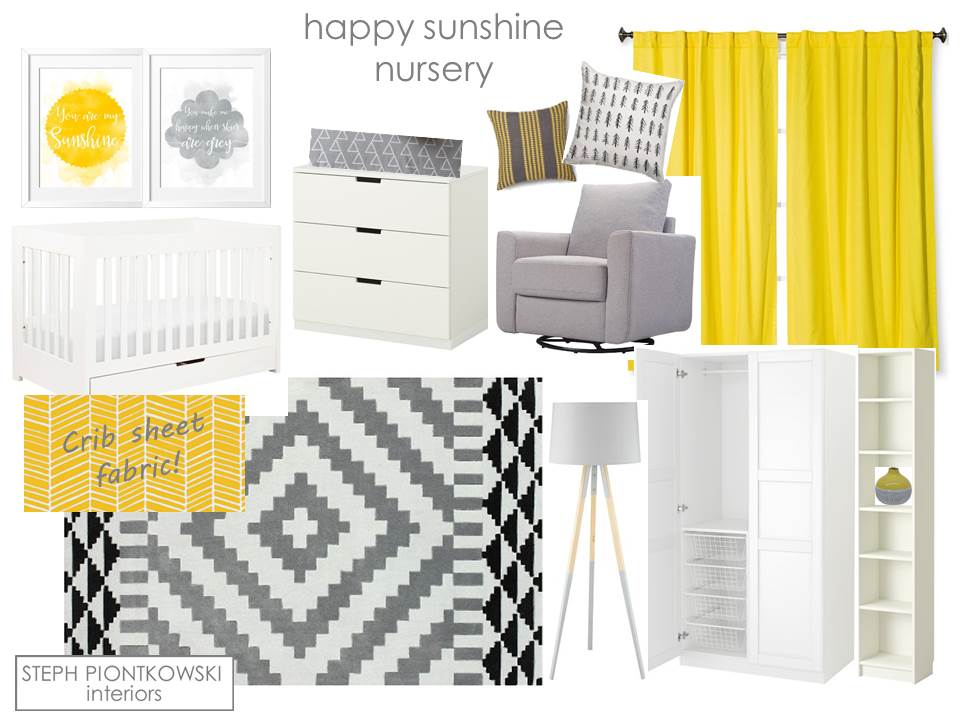 It seems like most of our friends are having their second babies so I've been dreaming up lots of nurseries over here. It's hard for some families to let someone…